Skip to content
We are experiencing significant delivery delays for orders originating from and to BC.
COVID-19 Update - Contact your local store for current store hours. Learn More
Shopping Made Easy!
New! PICK your tires, BUY your tires and BOOK an appointment online for installation all from the comfort of your home.
Shop Tires Now
We're more than tires, we're a one-stop shop.
Although we have tire in our name, that's not all we do! We've got you covered from top to tires with full auto service that protects your warranty.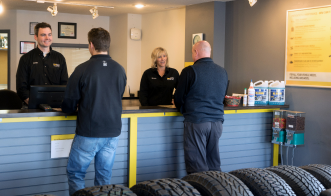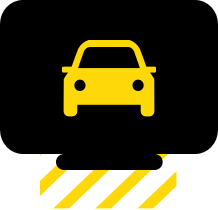 Is your vehicle feeling or sounding strange? Our team of certified technicians will use advanced diagnostic equipment to get to the root of the problem and have you back on the road in no time.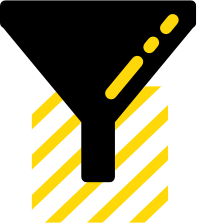 Vehicles need regular and seasonal maintenance. We'll keep yours in top condition with routine oil changes, filter changes, and more.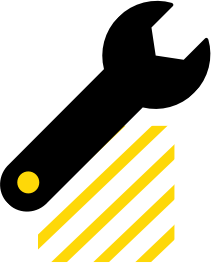 Do you hear clunking, grinding, or squeaking? We'll use OEM and aftermarket parts to make sure your vehicle is running smoothly again.
Learn More About the Products We Offer
Why Customers Trust OK Tire
We are automotive experts, "from top to tires" as we say.
We stand firmly behind the quality of our work. Guaranteed.
We've been part of the Canadian landscape since 1953.
We are 100% Canadian owned and operated.
We have over 300 stores from coast to coast.
About Us

Easy, Flexible Financing
Applying for financing is quick and easy, ask us how we can help today!
About Financing

We've Got You Covered
You get 12-month/20,000km coverage anywhere in North America on most services and repairs with our National Warranty Program when your vehicle is serviced at any of our 300 OK Tire stores across Canada.
About Warranty
Shop The Brands We Carry
Our tires go the extra mile. So do we.
Commercial Tires and Services
Your business is our business. Whether you need industrial tires or equipment repaired, you can count on our qualified technicians to get the job done.
Explore Our Commercial Site