We've all been there. Christmas is fast approaching and you're frantically searching for the perfect gift for that one person. Maybe they're notoriously difficult to shop for or maybe you just haven't had the time to shop. Either way, a little inspiration can make a world of difference.
For a new driver it's easy to overlook the essentials. So why not take care of some of those often-forgotten safety elements for them?
Look no further than our 2018 Holiday Gift Guide for inspiration this year. OK Tire is your one-stop automotive shop for all your young driver's safety needs. From tires to emergency kits and everything in between, you can rest easy as they head out on the road. The best part? Most items on this list are available at select OK Tire retailers.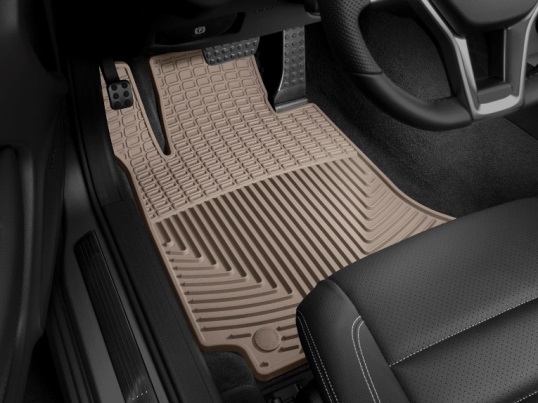 Things can get messy and slushy in the winter months, not to mention dirty from the salt on the roads. Keep your interiors clean and snow-free with protective floor mats from WeatherTech Canada. Acting as a protective barrier from wet boots and shoes, these floor mats will help keep your interiors looking like new.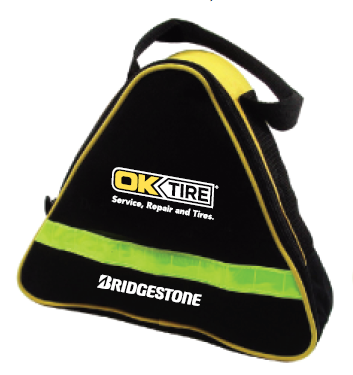 We never think it could happen to us, but anyone can get stuck in the snow. It's best to be as prepared as possible in the case of an emergency. Keeping an emergency kit in your trunk is a smart move for the harsh winter months. We recommend including non-perishable food and water, first aid supplies, candles and matches, a flashlight, batteries and a cell phone charger. You should also be sure to include warm clothes, a spare tire and a toolkit so you're fully prepared for anything.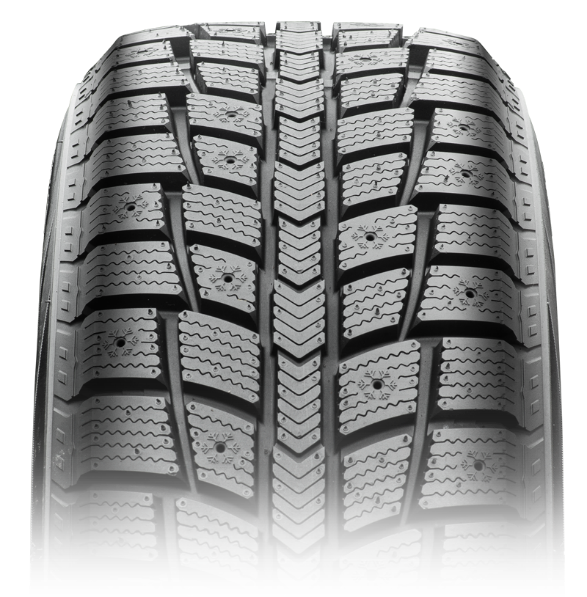 As soon as the temperature is below 7 degrees Celsius, it's time to get winter tires on. Winter tires allow for better ride control with specialized rubber that can handle the cold temperatures and sipes for better grip. Blacklion winter tires are designed with directional tread, deep-snow evacuation grooves and biting edge sipes to handle the winter weather like a pro. Available exclusively at OK Tire, these tires will keep you in control and driving smoothly.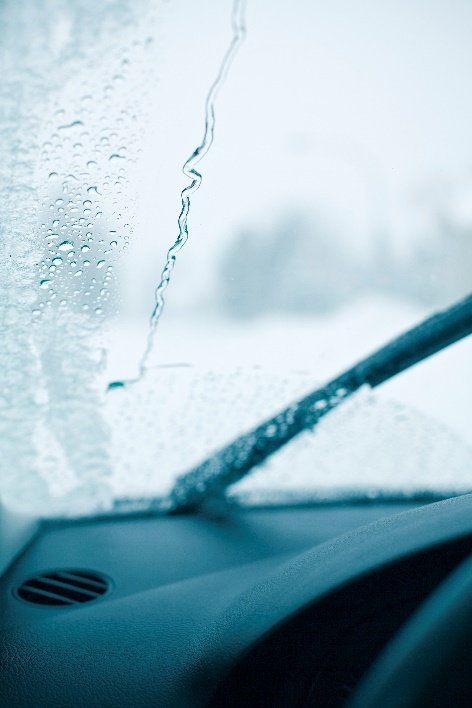 Did you know you should be switching out your wipers for the winter? Windshield wipers can wear down and become cracked or torn after clearing away snow and ice. To keep your wipers working as efficiently as possible, remember to swap out your torn wipers. You and your new driver will be thankful for the clear visibility.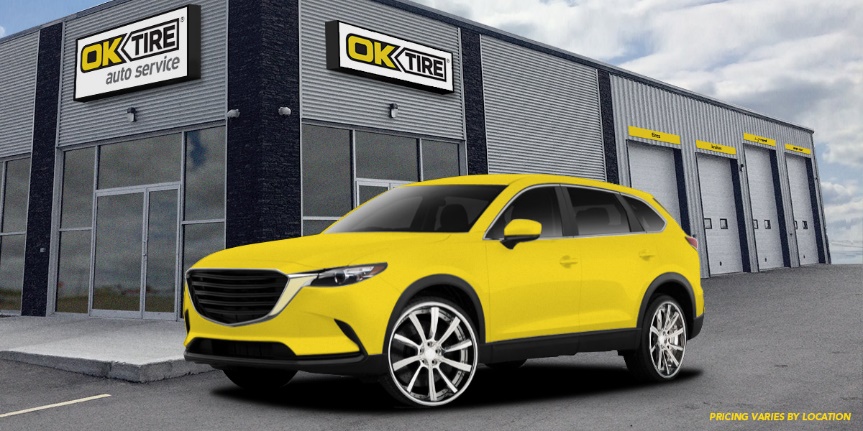 Most of us know to make the change to winter tires during the cold weather. But did you know winter wheels are also as important? Road salt can corrode aluminum wheels and make them deteriorate faster. A new set of steel wheels are a great idea for a young driver who may not think about getting their aluminum wheels changed out for winter.

Don't forget about preventative maintenance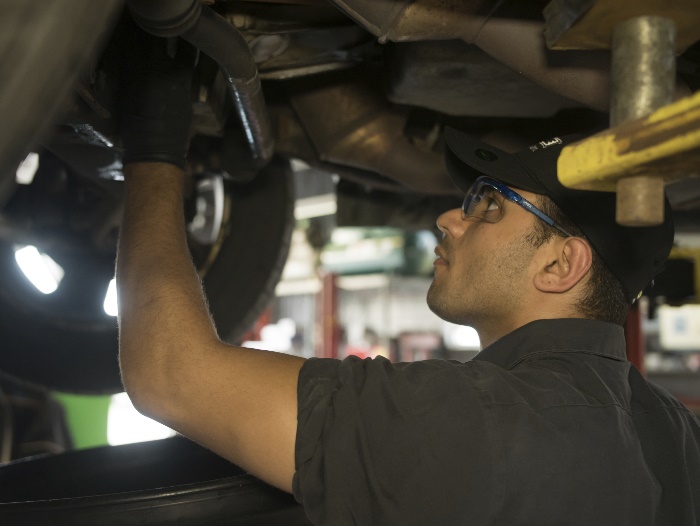 As always, getting regular preventative maintenance done can go a long way. With winter approaching, it's the perfect opportunity to stop in and take care of any maintenance since the elements can be harsh on your vehicle. While this may go overlooked with a novice driver, you can give the gift of safety and be sure they're prepared to drive during the winter months.

With winter coming soon, make sure to stop by your local OK Tire for a preventative maintenance check.
Back