In light of International Women's Day earlier this month, we are continuing the 2019 #BalanceforBetter campaign to celebrate the women at OK Tire by sharing their stories.
Traditionally the automotive industry has been perceived as a male-dominated field, but as we progress into the future, we've seen tremendous growth in gender diversity. More and more women are breaking into the industry, pushing boundaries and challenging these stereotypes.
We connected with some of our female experts to share a few of their top tips and any advice they have for fellow women, interested in working in the automotive industry.
What inspired you to join the auto industry?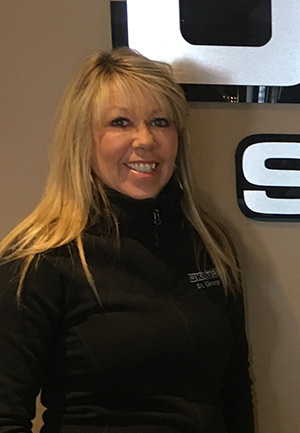 "I started in the tire industry in 1984 with Greg Lindsay when we were 20 years old and the inspiration was to be our own bosses, not employees and hopefully create a successful business providing service to our local community."
– Carla Lindsay, OK Tire St George, ON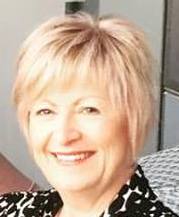 "I started in the auto industry as a bookkeeper after hours. As the business grew, I gave up my full time position at a local bank. I started answering phones and managing the service counter. I took some automotive customer service courses along the way. I started in 1985 and I was almost the only woman in the business locally. As time passed I had male business owners asking me how I liked it and noticed more men bringing their spouses into their business to do what I was doing. Today it is very common to see women in the office and on the shop floor."
– Lisa Welch, OK Tire Guelph, ON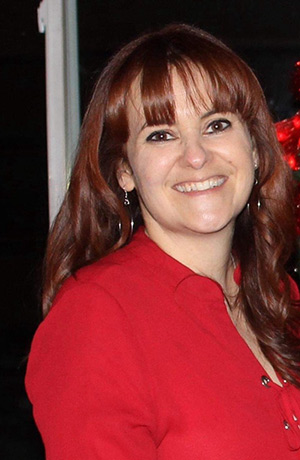 "I am qualified as an auto parts clerk and I worked very hard to find a job as a clerk, because if we go back to the late 1990's, there were no women in an auto parts clerk position, or it was very rare. I succeeded to get a job in a car dealership. And I discovered that my passion was with numbers. In 2002, my father-in-law asked me to join his team as an accounting technician. In 2006, he joined the OK Pneus banner, and since January 1, 2019, my spouse took over the family garage of his dad and I became his Executive assistant. I love to work in the automotive industry, doing so for over 23 years and proud to be part of the OK Pneus banner for 13 years."
– Stella Raymond, OK Pneus Ste-Agathe, QC
What advice would you give women looking to enter the field?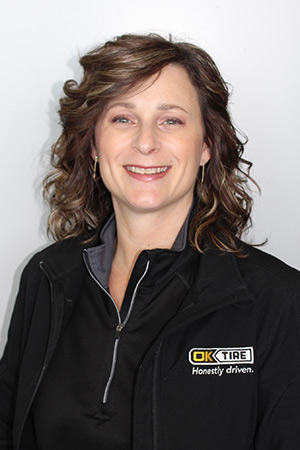 "If you have a true passion and interest in the automotive industry, go for it! With the growing numbers of female customers, having a woman at the front counter would be a great addition to the business. Having female employees adds a different level of understanding and trust with our customers. I myself love to talk with my customers and catch up over a quick cup of coffee. Building relationships is key to building loyalty."
– Leanne Hudson, OK Tire Transcona, MB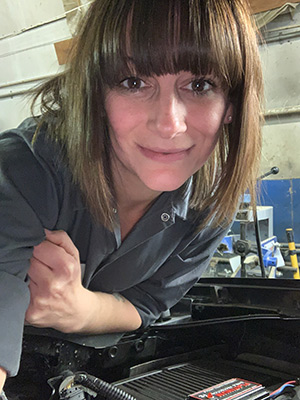 "My advice to women in the trade or who are thinking of going in to the trade is: Don't Be Afraid of The Trade. Everyone says that it is harder for women because it's a man's career and a man's job but in all honesty, it's ours as much as it is theirs."
– Chelsey Hattum, OK Tire Moosomin, SK


"To not be intimidated. Although not the norm, it is perfectly okay to know just as much or more than our male counterparts."
– Dana Douthwright, OK Tire Quispamsis, NB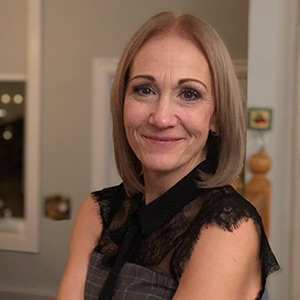 "Go for it and trust yourself, because it is still a field that is quite reserved to men."
– Aline Albert, OK Pneus Laval, QC
What do you feel are the biggest roadblocks for women in the auto industry?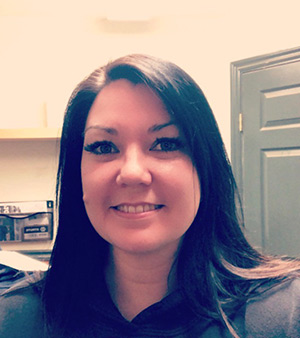 "I believe the biggest roadblock for women in the automotive industry is the stereotype. Often as a female, customers do not want to 'talk shop' with me. "Can I talk to one of the guys" is the most common question I get even if it is to just book an appointment."
– Sandra Shaw, OK Tire Invermere, BC
"This industry has historically been male dominated and as such can be challenging. It is however becoming better as more and more women take an interest in this field and their vehicle. I am also finding that as men get to know you and become aware of your knowledge base, they are more than happy to deal with you and respect your advice and your opinions."
– Chelsey Gosselin, OK Tire Vernon, BC
What has been your approach to disrupting a very established industry?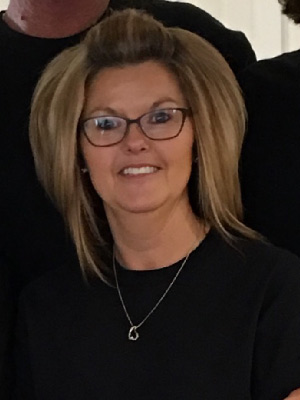 "I have been very fortunate that our staff are a young team of males that have been brought up in the modern day. I am proud to say that we have young, knowledgeable and enthusiastic staff and they are always willing to help or answer any questions I may have and vice versa."
– Lisa Davis, OK Tire Watson, SK
"Determination, a sheer will to want to succeed. I love to learn and I love to expand my knowledge base. I absolutely love providing the best service to all of our customers. Making the customers happy in turn makes my day. Every day I try to be hardworking, friendly and diligent. It is very gratifying to have the support of my co-workers and the people in my community."
– Chelsey Gosselin, OK Tire Vernon, BC
In your opinion, what steps are needed to ensure women are active in the automotive and technology industry? How can the industry promote more female inclusion in your workforce?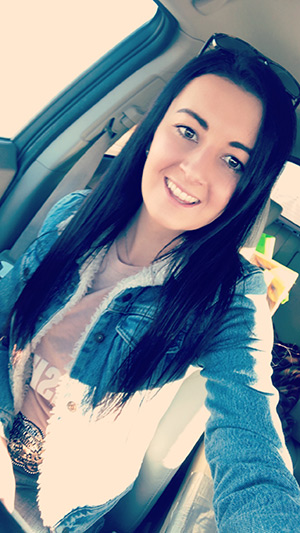 "Open minded individuals willing to hire and train more women and promote the positive aspects they can bring to the industry!"
– Melanie Meert, OK Tire Cochrane, AB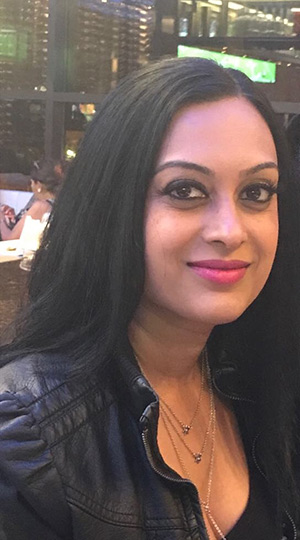 "One of the key steps is talking to other women in the industry. Learn from each other on what steps they took to overcome setbacks, comments, fears etc. If you are unable to take courses in the field then self-educate by using whatever tools are available, whether it's reading up on information or talking with your team."
– Ronita Chandra, OK Tire Burnaby Kingsway, BC
"Creating more opportunities for young woman is essential to ensure they stay involved in the automotive and technology industry. A great place to start to promote interest would be at high school job fairs and perhaps awarding specific scholarships for young woman wanting to pursue a career in the automotive field. In my experience, another great setting to engage women has been by hosting a Women Car Clinic. Last year, our ladies night was a huge success. The women were very attentive to the techs and full of questions! I see the need for this event for our younger generation. My goal within the year is to host a Student Car Clinic and I wouldn't be surprised if mostly young woman signed up. In fact, I would be thrilled."
– Leanne Hudson, OK Tire Transcona, MB