Skip to content
We are experiencing significant delivery delays for orders originating from and to BC.
COVID-19 Update - Contact your local store for current store hours. Learn More
AutoSock® Brings You Home
AutoSock® has become an essential for roadside emergency kits. Faced with unpredictable weather, the quick and space-saving solution brings you home. It is the only textile traction aid not just approved by automotive manufacturers but developed in collaboration with them. With numerous approvals and certifications, Autosock® meets snow chain requirements at a fraction of the weight, size and cost and is generally approved across Canada for all vehicle classes.
AutoSock® is a textile "sock" which you pull over the driving wheels of cars, vans, trucks, and buses when you need extra grip on icy or snowy roads. When not in use, this lightweight and compact product is conveniently stored year round in the trunk so one is always prepared for an emergency situation.
The AutoSock® is lightweight and easy to store, reusable and machine washable, and recyclable and environmentally friendly.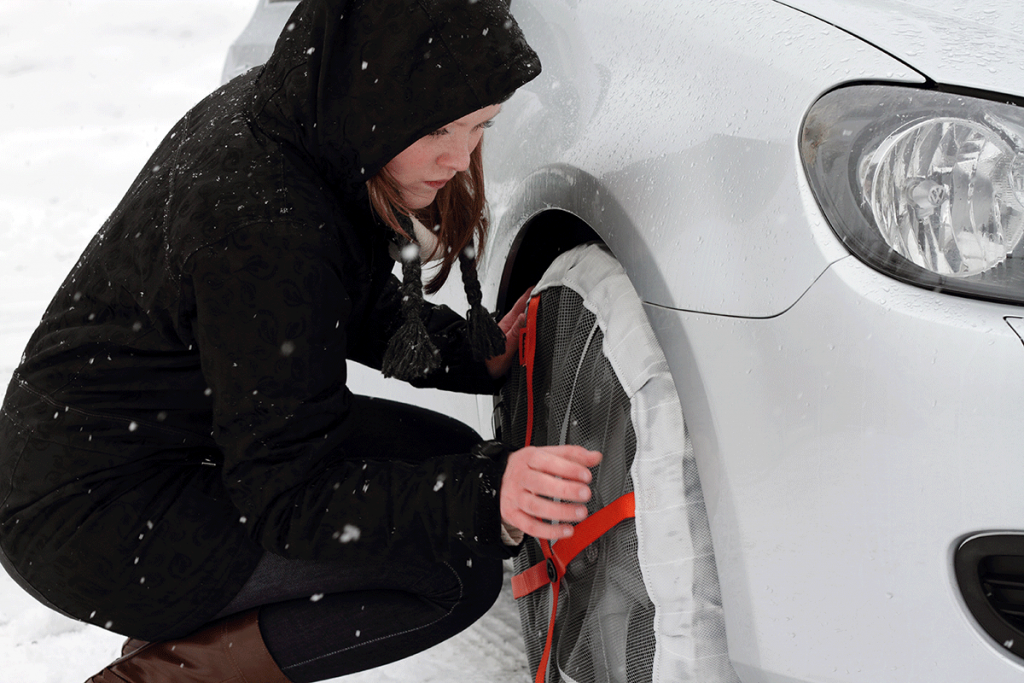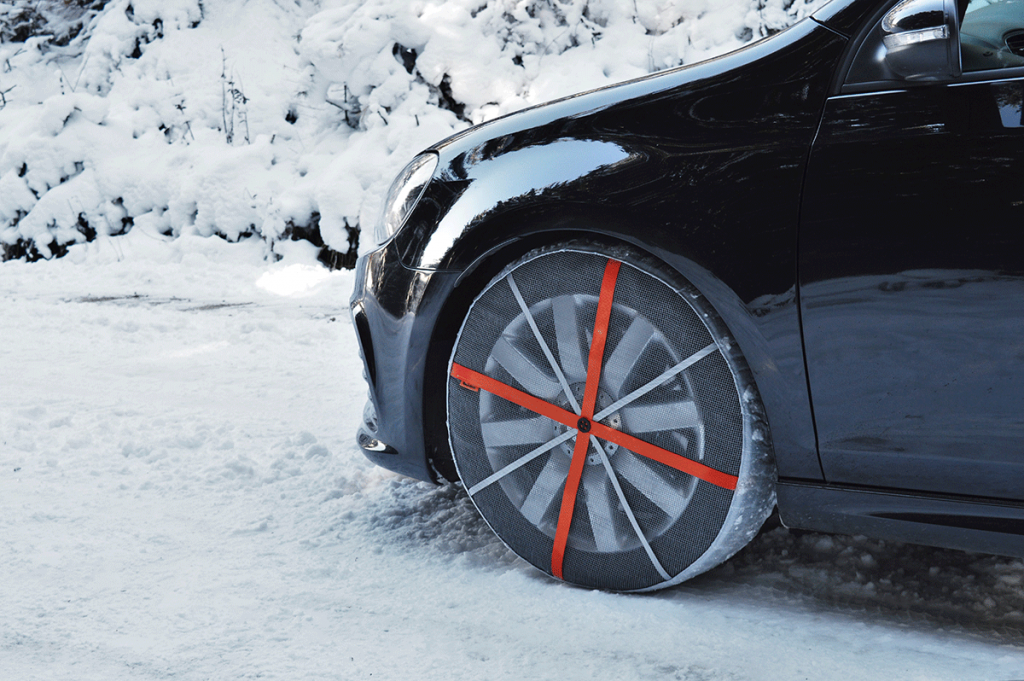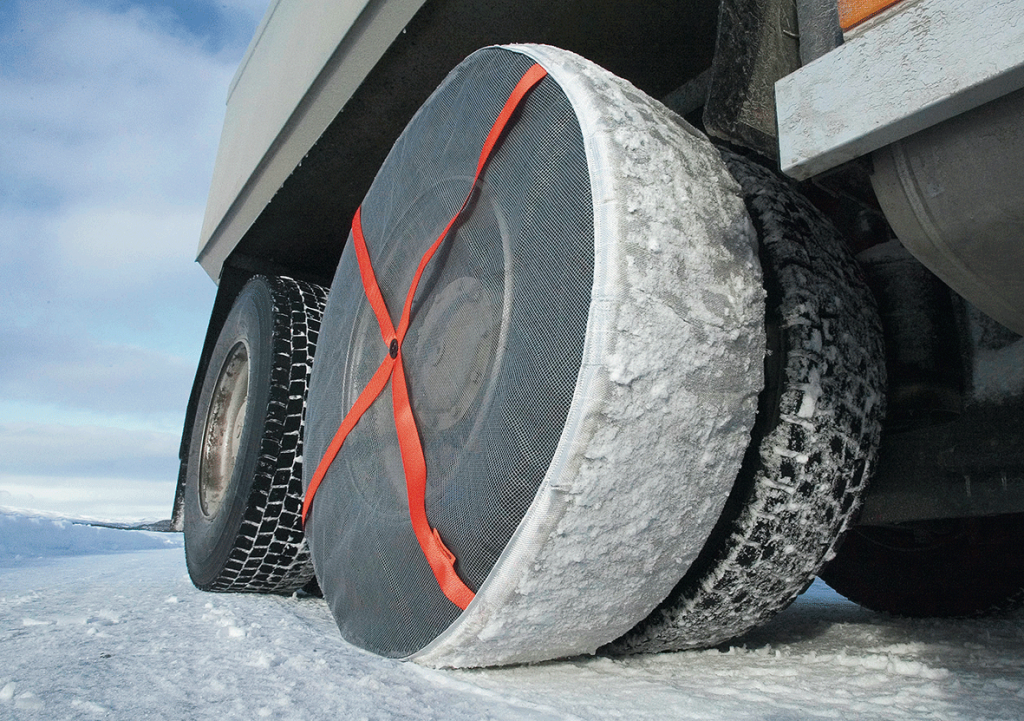 AutoSock® takes three minutes to install – even on vehicles with low clearance. The textile is damage-free to alloy rims and sizes fit nearly every tire dimension.
The mounting of AutoSock® is done in three quick steps. Stop the vehicle and apply the hand brake. The vehicle must not be on a slope during fitting. The AutoSock® should be fitted on the driving wheels. Use the orange gloves that come with your pair of AutoSock®.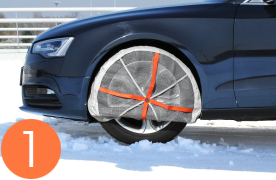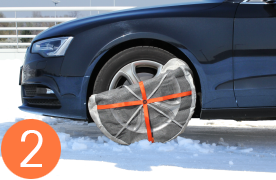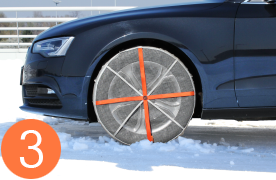 Visit your local OK Tire today and ask one of our knowledgeable Service Advisors to find the right AutoSock to fit your vehicle.