Skip to content
COVID-19 Update - Contact your local store for current store hours. Learn More

Offers
Get up to $100 or 120 CAA Dollars when you purchase a set of 4 qualifying tires.
Sold and serviced exclusively by OK Tire
Exclusive to OK Tire, Gislaved stands for 110 years of experience. Its Swedish heritage and leading position is expanded by constant development of new improved tire designs. The NORD*FROST 200 incorporates the latest technologies to deliver grip and safety standards at the highest level for all winter road conditions. For extra grip, a pre-studded option is available on select tire sizes. Visit Gislaved.ca.
Studdable Winter Tire for PLT and SUV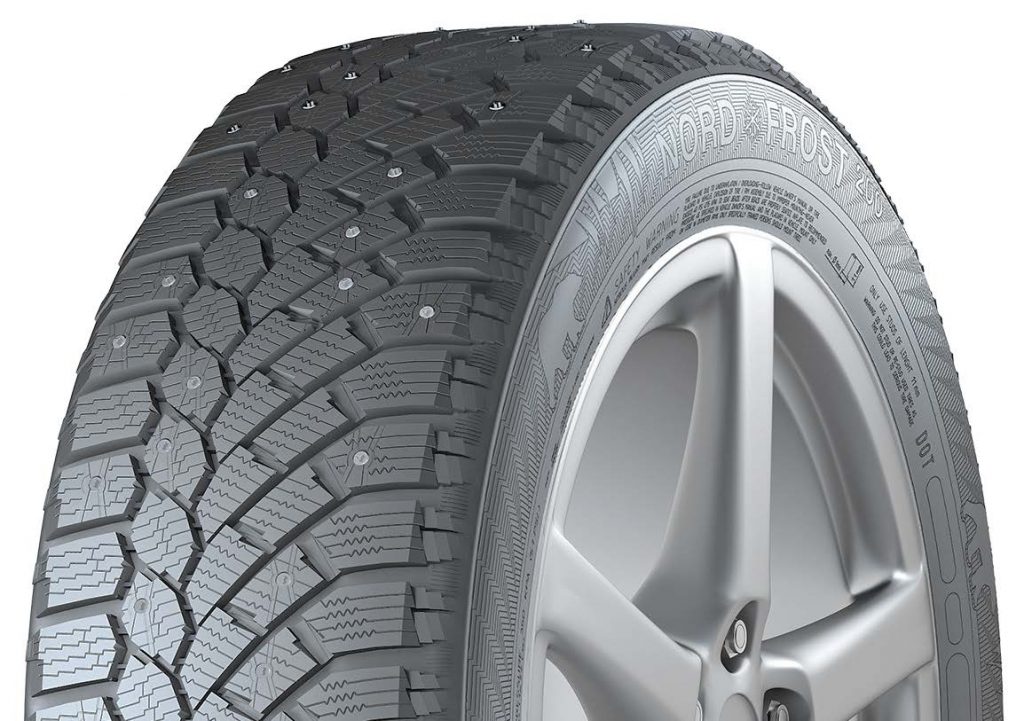 Great grip on ice due to new Eco Tri-Star Stud Technology
Pre-studded option available on select tire sizes
Short breaking distances on icy roads
Snowflake approved sizes meet the severe snow service requirements of the Rubber Manufacturers Association (RMA) and the Tire and Rubber Association of Canada (TRAC)