Skip to content
We are experiencing significant delivery delays for orders originating from and to BC.
COVID-19 Update - Contact your local store for current store hours. Learn More
Pirelli tires are available in many variations to cover all types of vehicles, from compact cars, sedans, SUVs, CUVs, and sports cars. Ask one of our service advisors for details.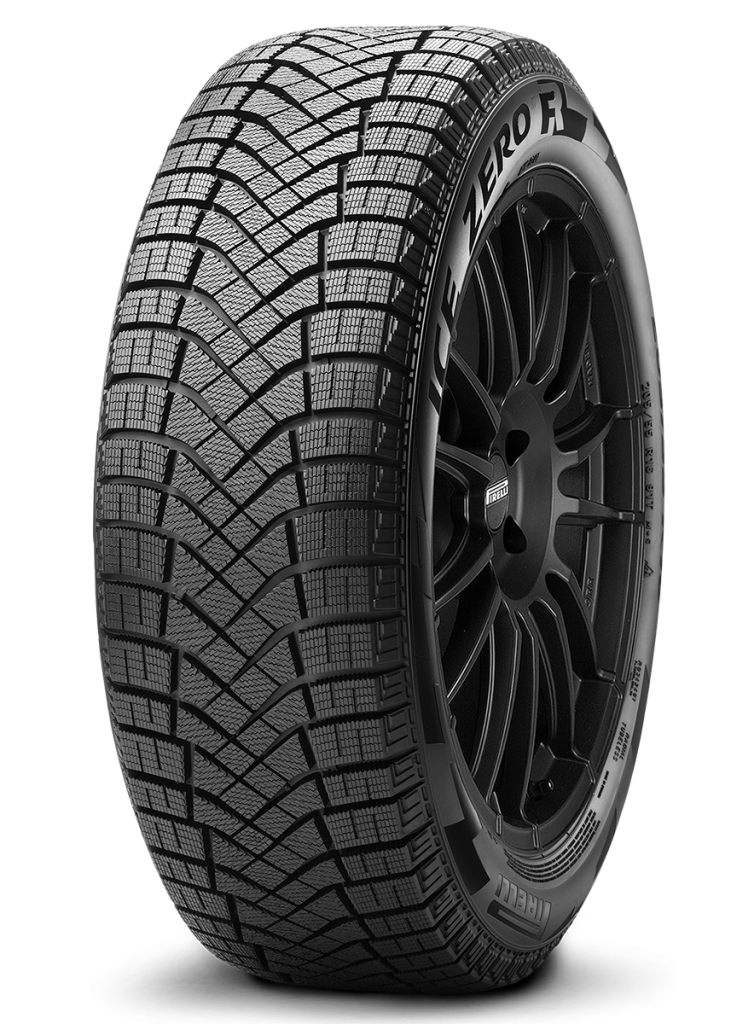 MAXIMUM TRACTION
Directional tread pattern design enhances grip on all surfaces.
EXCELLENT SNOW GRIP
Wide and squared footprint to increase contact area engineered to provide high grip level especially in the most severe icy conditions.
ENHANCED ICE GRIP
The new 3D butterfly sipe technology is designed to keep tread blocks stable and maintains general stability for the vehicle even at high speeds.
WET AND DRY STABILITY
Increased footprint and improved regular pressure distribution for better traction and braking control. Specific sipes promote removal from tire surface of the water film generated by the ice under the tire.
EXCELLENT GRIP IN ALL ROAD CONDITIONS
The highly engineered tread design and specific tire structure is the perfect example of Pirelli's technology; that is constantly on the brink of discovering new technical elements to promote optimum control and handling for drivers.