Three Things to Consider when Buying Wheels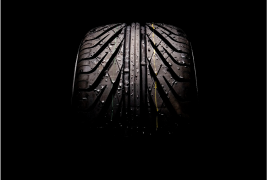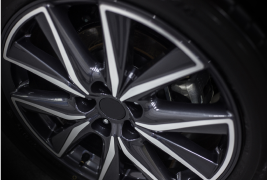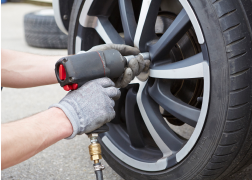 1. You've got lots of Wheel Options
You may be confused as to the best type of wheel for your vehicle; winter or summer? Stylish, most cost effective, heavy-duty for work vehicles or lightweight for optimal handling. Whatever you need, your OK Tire expert can help.
2. Do you have the right Wheels?
The right wheels for the right environment are just as important as the tires mounted on them. How they look on your car must also be considered. Usually made from aluminum or steel, wheels can be a significant investment, however they can also have a positive impact on fuel economy and ultimately increase the resale value of your vehicle. Your OK Tire expert can help you decide what wheel is best for you and your vehicle.
3. Installation of your Wheels
For your safety and driving comfort, professionally installed wheels will not only give you peace of mind, but improved fuel economy and extended tire wear. Book an appointment now.