Skip to content
We are experiencing significant delivery delays for orders originating from and to BC.
COVID-19 Update - Contact your local store for current store hours. Learn More
Buy Now, Pay Later and Keep Your Vehicle on the Road Longer!
Financing options available at select OK Tire locations

OK Tire is proud to offer retail financing options to get you back on the road today, and delay your payments to a later date. Get the service, tires, or accessories you need now. Drive now, pay later. That's what our new financing program is all about.
So easy to access – you can apply in-store or online and get a quick decision – we have high approval rates for all types of credit. Make your purchase, and enjoy flexible terms and affordable payments. Take advantage of the new OK Tire financing solution. Ask about our financing program today!*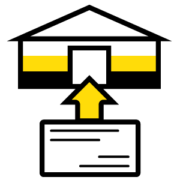 Apply with a valid driver's license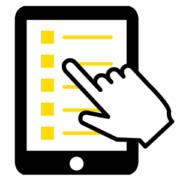 Fill out a quick application in-store or online. To apply online visit your local store's page and follow the "Apply Now" link.*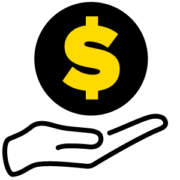 Get approved instantly for a Pay360 account

Pay360 is powered by easyfinancial
*Conditions apply, financing available at participating locations only, on approved credit, see in store for details.