Skip to content
COVID-19 Update - Contact your local store for current store hours. Learn More
A winter traction aid for cars, vans, and trucks
AutoSock is a textile "sock" which you pull over the driving wheels of cars, vans, trucks, and buses when you need extra grip on icy or snowy roads. When not in use, this lightweight and compact product is conveniently stored year round in the trunk so one is always prepared for an emergency situation.
The AutoSock is lightweight and easy to store, reusable and machine washable, and recyclable and environmental friendly.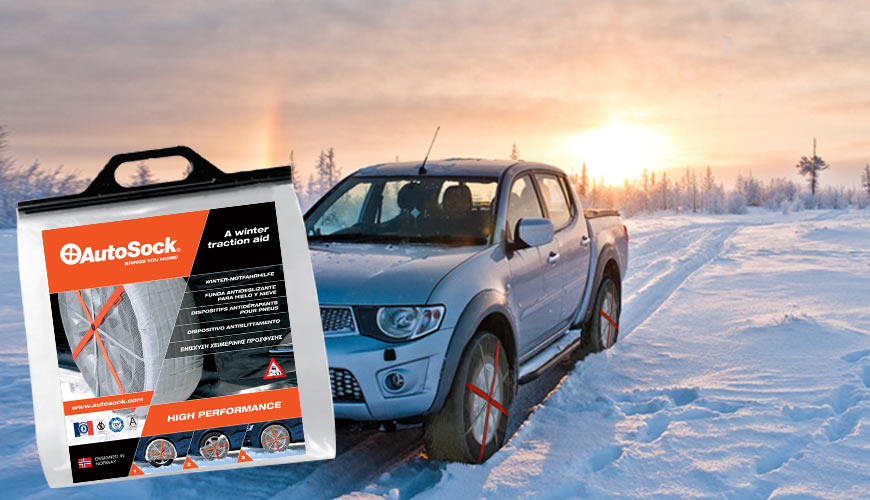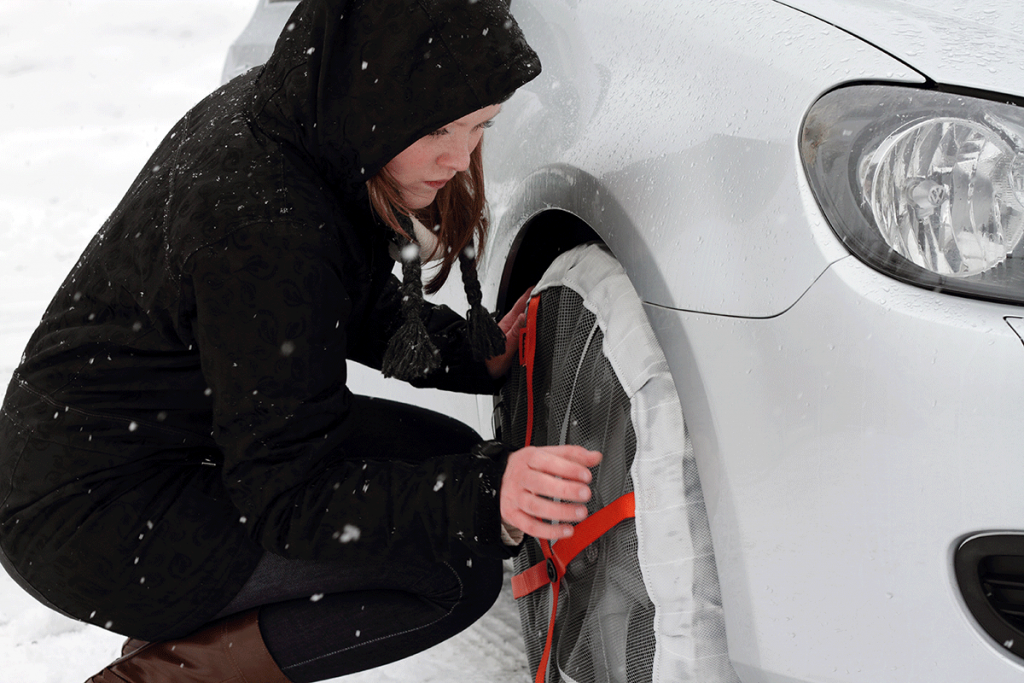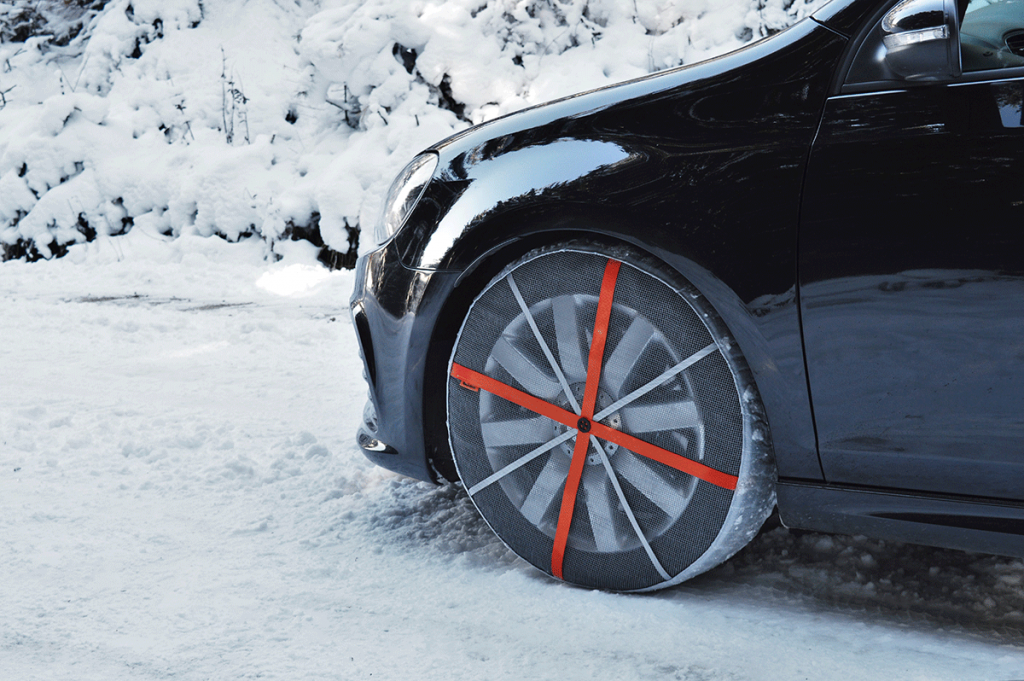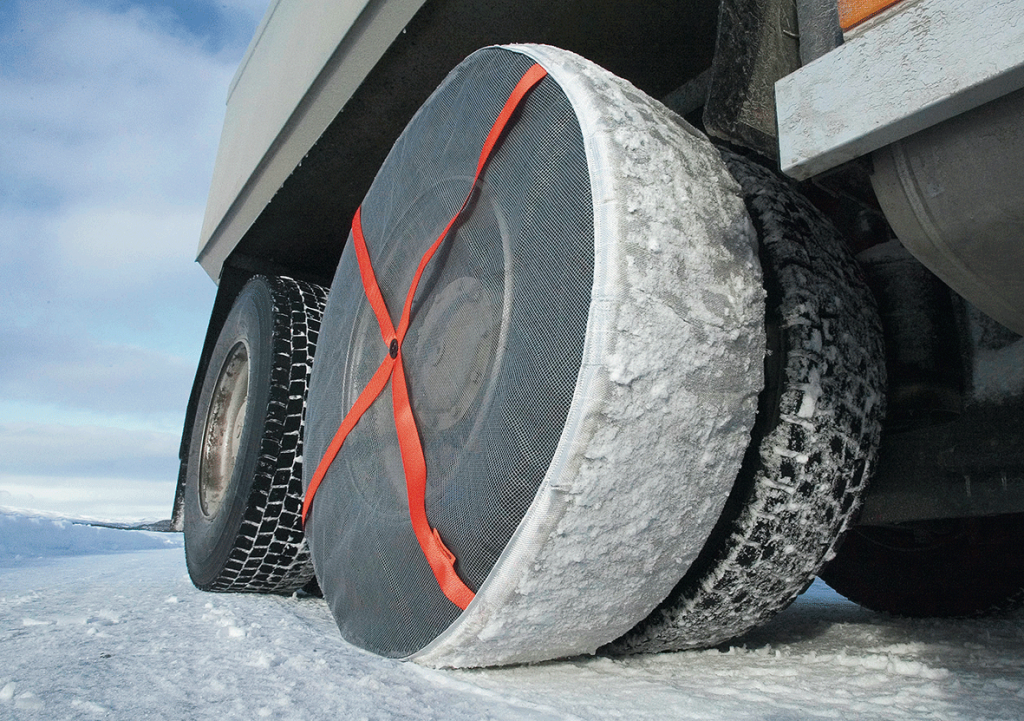 AutoSock for Trucks

Visit your local OK Tire today and ask one of our knowledgeable Service Advisors to find the right AutoSock to fit your truck.