Skip to content
COVID-19 Update - Contact your local store for current store hours. Learn More

Offers
Get up to $100 or 120 CAA Dollars when you purchase a set of 4 qualifying tires.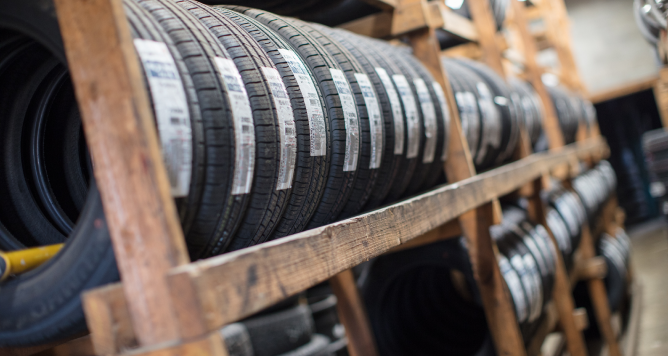 Sold and serviced exclusively by OK Tire
Blacklion tires are built in the most technologically advanced factories with only the best raw materials. Once these world class tires are produced, they are tested right here in Canada by a dedicated Canadian engineering team and a host of professional drivers.
Blacklion represents one of the most technically advanced passenger and light truck tire programs in the market today. Blacklion tire's international engineering team has extensive experience obtained from their involvement in the design of tires for major rubber companies around the world. Visit Blacklion.ca