Falken Tires, known as a leader in high performance tire technology for cars, trucks, SUVs and crossovers, has successfully built a reputation as a full-line tire manufacturer with a long history of delivering high quality, high value products.
The WILDPEAK A/T3W is engineered for adventure, any time and in any weather. The A/T3W combines aggressive off-road ability and rugged terrain driving without compromise on the pavement. An optimized tread design combined with a silica tread compound enable the A/T3W to excel in three areas: wear, winter, and wet performance. Designed for severe snow conditions, every A/T3W tire is qualified by USTMA and TRAC for the Three Peak Mountain Snow Flake (3PMSF) symbol. The A/T3W is packed with technology, from Falken's patented 3D Canyon Sipes to an all-new proprietary lower sidewall. Full-depth sipes and grooves maintain consistent performance and appearance throughout the life of the tire.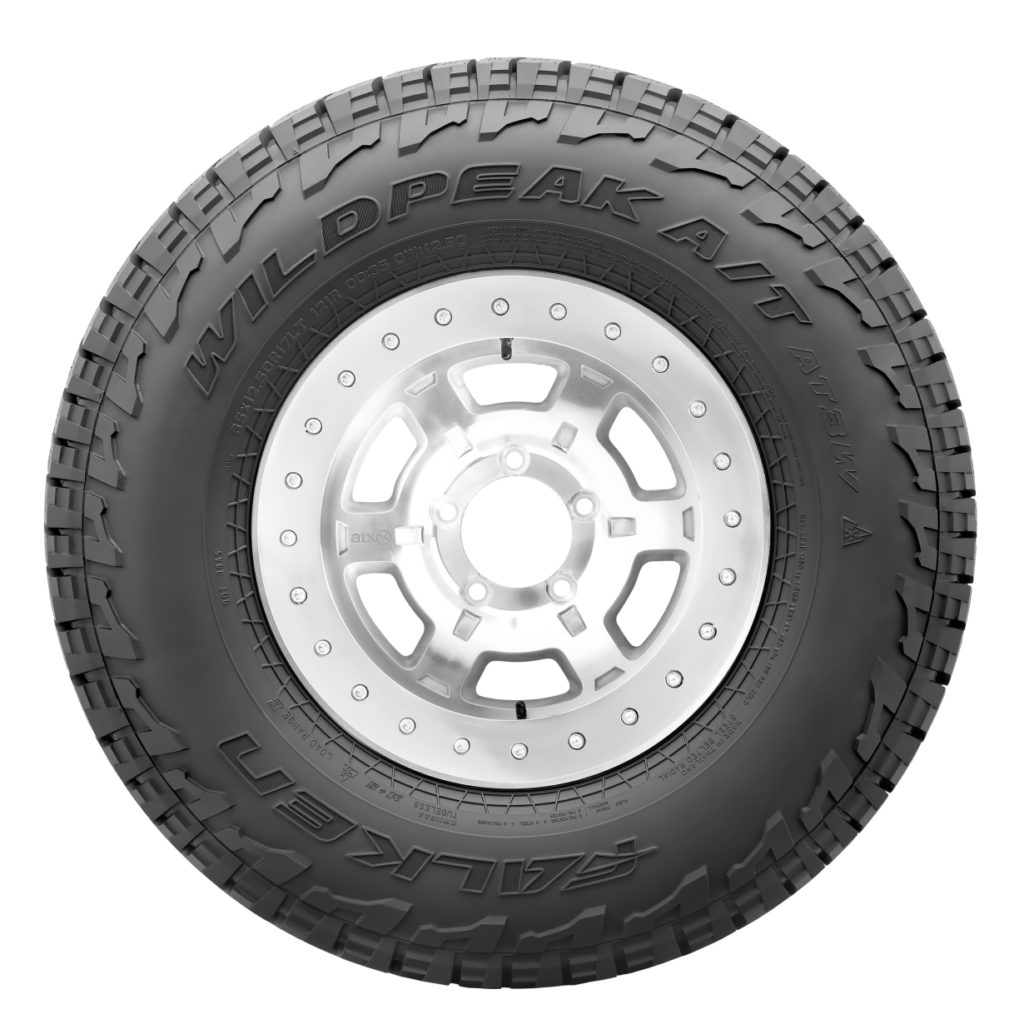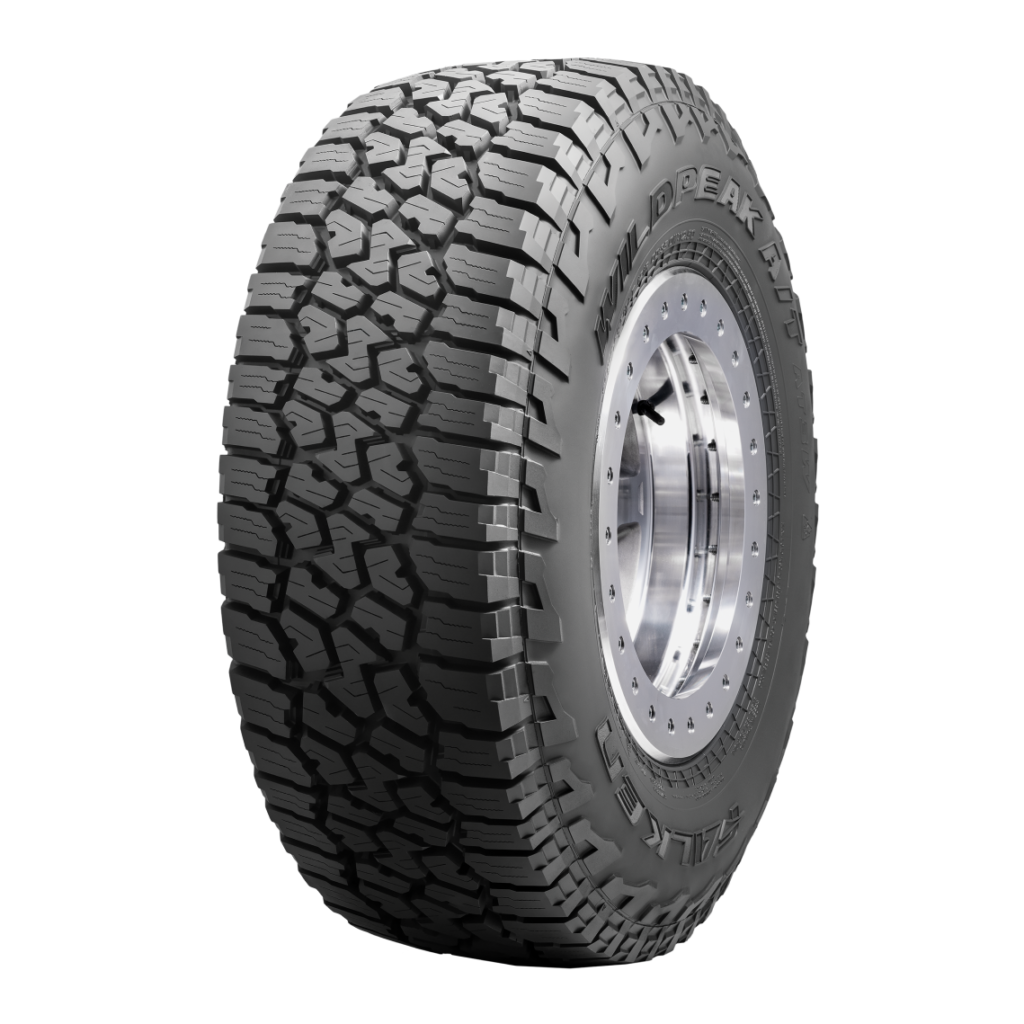 Falken Tires manufactures high-quality, high-value products for nearly every vehicle on the road today. We're confident in the quality of our products, which is why the WILDPEAK A/T3W carries a 55,000 mile Limited Tread Life Warranty on all sizes, and is backed by our Road Hazard and 30-Day Ride Guarantees. Plus, the A/T3W earned USTMA's Three Peak Mountain Snowflake symbol after meeting the industry's snow traction performance requirements.
*Free replacement for up to two years or for the first 3/32nds of tread life. Restrictions apply. Tire will be replaced free of charge. Mounting and balancing not included and you may be charged applicable taxes, the cost of valve stems, and disposal fees. Available in US and Canada only.